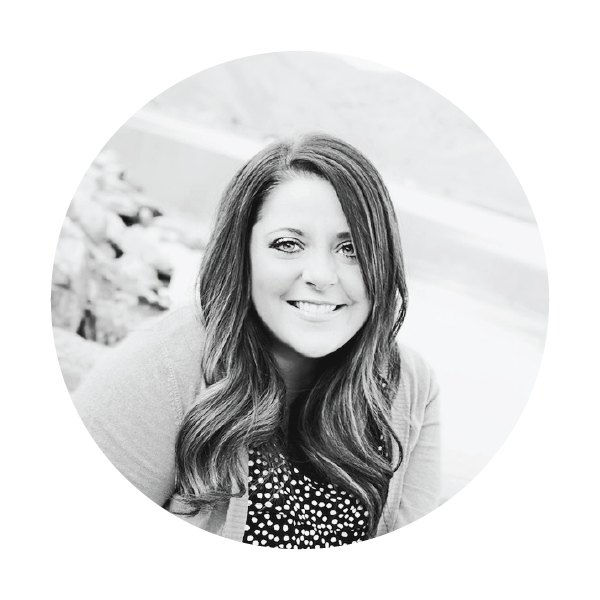 H
ello. I'm Meagan Young, a graphic designer based in Salt Lake City, Utah. Knowing that I am truly awesome should be enough for you – but in case it isn't, I offer the following:
I grew up in Northern Utah, got sick of the cold and moved to St. George, Utah for college. I graduated from Dixie State in 2011 with my Bachelor's Degree in Computer & Information Technology and Art. I acquired my bachelor's degree when I was 20 years old. Upon graduation I moved back to northern Utah and am currently working as a designer full time, working my ETSY shop, and freelance on the side.
I love traveling, warm weather, Apple products and the color teal. I love being outside, concerts, museums, painting and the season of Fall. I'm a huge planner and goal setter. I am an avid journal writer. I LOVE even numbers. I find myself going out of my way to make things symmetrical.  I could eat cereal for every meal, and ice cream is my favorite treat.
I've wanted to be a graphic designer since I was 8. I can remember playing in "Printmaster" making everything from cards for every holiday, to making my homework look like it could be put in a published book. My 5th grade teacher once told me she loved looking at my assignments all typed up with pictures and clip art to accessorize the page. In 7th Grade I took my first computer art class and ever since I was hooked.
I love the thrill of design — from the beginning sketch stages to seeing my work communicate a message to the viewer.  Good design can make a HUGE transformation in any company's marketing strategy, and that's where I come in.  I enjoy making companies and people look good  — graphically via web or print. Design must seduce, shape and perhaps more importantly, good design evokes an emotional response upon its viewer.  Creativity is intelligence having fun, and I strive to make that happen daily. My work speaks for itself, but if you'd like to know more, shoot me a message.

PROGRAMS
DESIGN
-Adobe Photoshop
-Adobe Illustrator
-Adobe InDesign
-Adobe Fireworks
WEB
-Dreamweaver
-CyberDuck, WinSCP
VIDEO
-Adobe Premiere
-iMovie
-Moovly
MICROSOFT
-Powerpoint
-Excel
-Word
VIDEO
-Adobe Premiere
-iMovie
-Moovly
WEB
LANGUAGES
-HTML
-CSS
-PHP
-jQuery
-Some Javascript
PLATFORMS TO BUILD ON
-Wordpress
-Blogger
-Tumblr
-OpenCart
-WooCommerce
MARKETING
SOCIAL
-Facebook
-Twitter
-Instagram
-YouTube
SOCIAL MANAGEMENT
-HootSuite
-Sprout Social
INTERNET
-SEO
-Google Adwords
-Google Adsense
-Google Analytics
-Google Webmaster Tools
-Bing Ads
OTHER
COMPUTER
-Mac & PC
-Operating Systems: Mac, Windows, Linux, BIOS, CMOS (college classes taken in all)
PHOTOGRAPHY
-Digital Photography (Upper Division College Classes)